Bio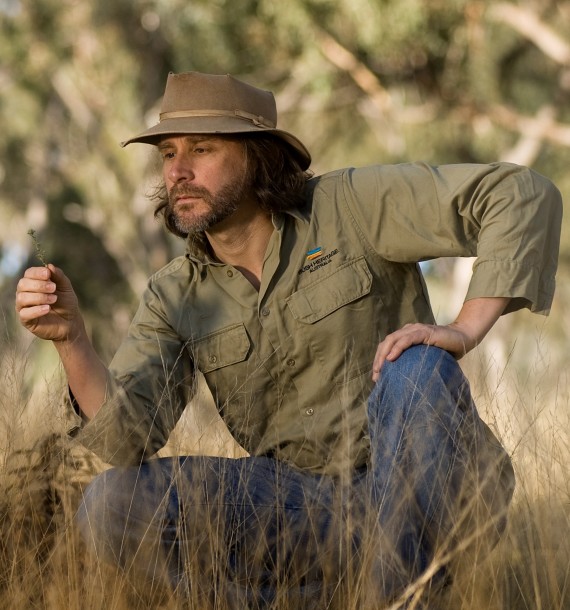 Paul Foreman is a highly regarded and skilled field botanist and ecologist with over 23 years of experience in land management and nature conservation across a range of sectors and in a range of technical, strategic and management roles throughout Victoria and many other parts of Australia. Paul has an undergraduate degree in Forestry from the University of Melbourne and completed a Botany Masters of Science in Northern Plains Grassland ecology at La Trobe University in 1996.
Paul has worked professionally with: predecessors of the Department of Environment and Primary Industries (including vegetation mapping at the Arthur Rylah Institute in Heidelberg); Trust for Nature (Conservation Manager and Acting Chief Executive Officer); Manningham City Council (Botanist and Consultant); and most recently Bush Heritage Australia (Conservation Programs Unit Manager, Acting Chief Executive Officer, Ecology Team Manager and Property Assessment).
Over the last few years, Paul has established Blue Devil Consulting based in central Victoria, specialising in botanical, vegetation management, strategic planning and biodiversity conservation services. Paul is especially familiar with the Riverina and Riverlands, Wimmera, Mallee, Central and West Gippsland, North East, Goldfields and the Victorian Volcanic Plains regions and has collected and lodged hundreds of voucher species (incl. many rare or threatened species) in herbaria all around the country. He has also authored or co-authored numerous peer-reviewed papers and unpublished reports.