Spiny Rice-flower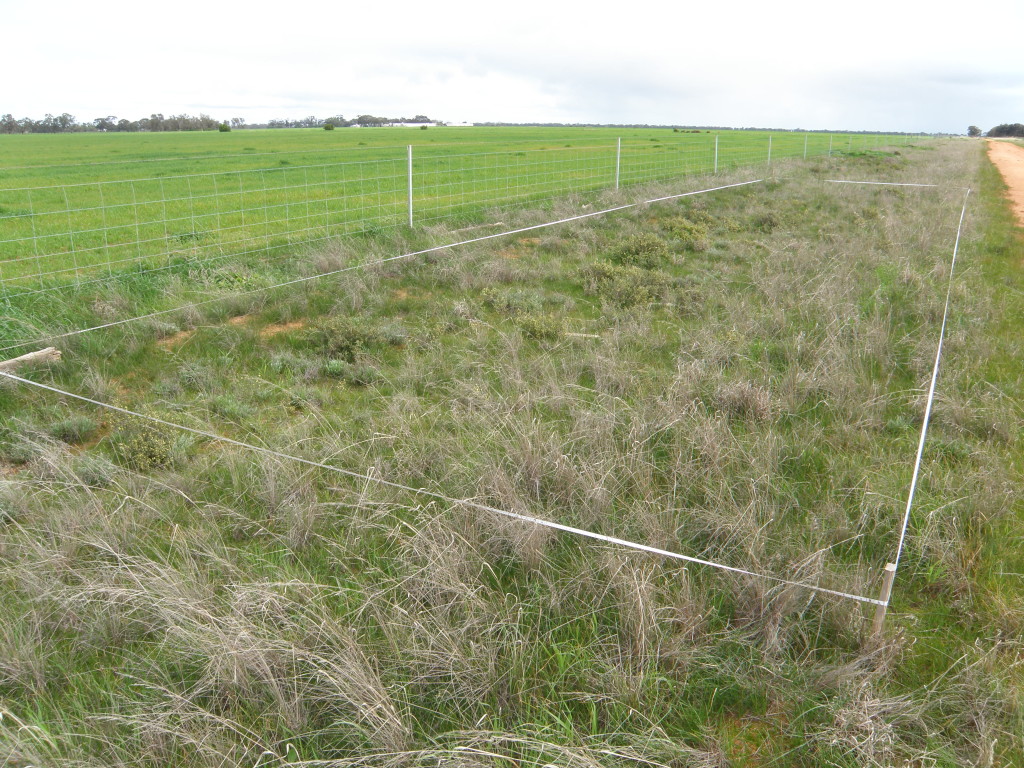 Demographic patterns of nationally threatened Spiny Rice-flower and implications for conservation and recovery.
Although Spiny Rice-flower (Pimelea spinescens ssp. spinescens) occupies a wide geographic range – it is still considered at a greatly increased risk of extinction because it cannot be assumed all key ecological processes (e.g. flowering, pollination, seed production, dispersal, germination and recruitment) still operate. This project – based on winter assessments in 2004, 2009 and 2012 – measured basic demographic attributes at representative populations to see how the species was faring. Are populations stable, declining or recovering? and what factors are having the most influence?
As expected, the picture was mixed with variation driven by climate, appropriate biomass management (burning or grazing) and destructive disturbance. This work has challenged the commonly held view that Spiny Rice-flower is rarely known to regenerate from seed. Cool-season germination was recorded at many sites in each year of assessment with the considerable variation regulated by the availability of seed, the density of adults, Autumn drought, habitat condition and amount of biomass.