Ecological impact assessment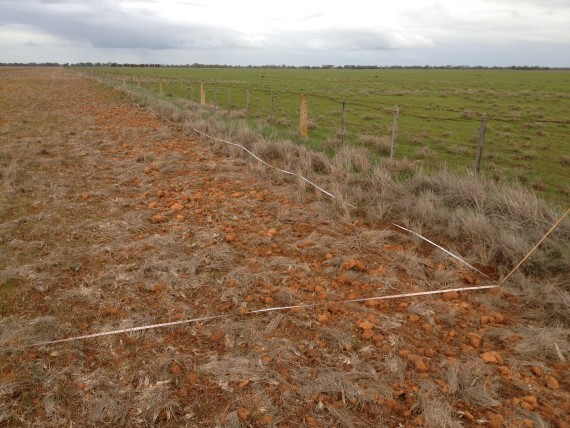 Paul is often commissioned as an ecological expert to assess, interpret and objectively describe the impact of disturbance (or potential disturbance) on natural ecosystems and remnant vegetation and plants. His contacts, and understanding of information sources, latest research and publications, plus his thorough field skills and writing ability, ensure he is able to comprehensively describe disturbance events in a readily understandable and useable way.
Paul is familiar and experienced with key legislation, regulations and strategies at the national, state and local levels, including: the Environment Protection and Biodiversity Conservation Act (1999); Flora and Fauna Guarantee Act (1988); Planning and Environment Act (1987) and the Victoria Planning Provisions (VPP); and Victoria's Native Vegetation Management – A Framework for Action (2002). He has experience acting as an expert witness to planning panels, relevant authorities and agencies, and the Victorian Administrative Appeals Tribunal (VCAT) with regard to enforceable legislative breaches and proposed developments. He is also capable of undertaking Vegetation Quality Assessments (VQA) using the Habitat Hectare method and assessing off-setting proposals under market-based programs such as BushBroker and BushTender.